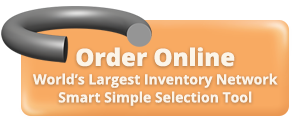 U.S. and Metric O-Ring Sizes, Quad-Ring Seals, Rubber X-Ring Seals, Rubber Square-Ring Seals
The proper o-ring size is a fundamental aspect of proper o-ring performance. Whether your application conforms to U.S., Japanese JIS, British BS, or Common Metric sizing for o-rings, these o-ring size charts will help you locate the right o-ring size. If the o-ring, quad-ring, x-ring or square-ring you need doesn't fit these standards, custom and non-standard products are available for most materials with no tooling or setup fees.
You can contact us or request a quote online to quickly and easily order o-rings, x-rings, square-rings or other non-standard products.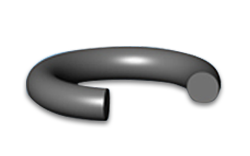 STANDARD O-RING SIZES CHARTS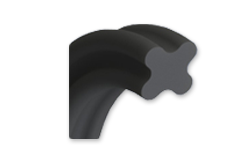 STANDARD X-RING SIZES CHARTS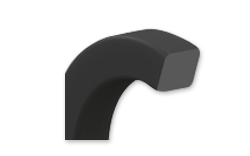 STANDARD SQUARE RING SIZES CHARTS